Our Business Model
Our focus is to understand market trends, innovate, customize according to the customer needs.
Customers are always the centre of our decision making. They drive the markets and the relationship and partnership we have with each and every one of them helps us in every step of our value chain, thereby helping them to develop their brand.
We lend our market expertise, technical know-how to make better products, creating customized flavours specific to the particular industry, by importing best raw materials to supply quality products, on time.
This is an industry where only certain flavours will get along specific products, so application is a key factor. Through the strong supply chain we provide free samples and some finished products so that it becomes easy for the customer to visualize his end product.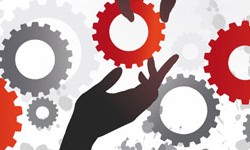 Strategy
With the help of our strategy, we chase our target with firm measures that lead to overall success.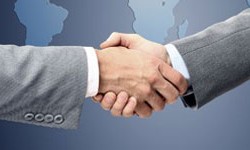 Relationship
To build close relationships with our customers, business partners, employees and other groups in our business environment. We make sure that innovation is the priority in our core competencies. This ensures our satisfied customer base.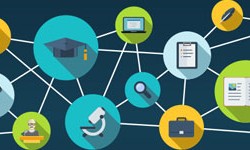 Competitive Edge
To build a team, whose expertise, skill and qualifications, continuous interaction with customers helps to give the company its vital competitive edge.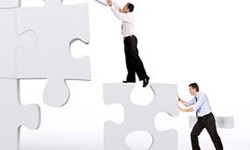 Teamwork
A proactive team culture and take steps to keep everyone abreast of the latest in technology, operating management system through staff training and concrete opportunity of advancements.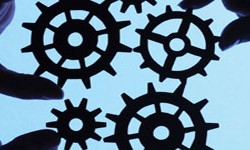 Trust
We work unstintingly to give our customers satisfaction because they trust in us. It is our aim to ensure our customers will never have a moment's doubt that they chose the best possible people to make their end product safe, profitable.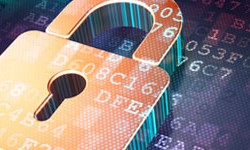 Privacy
We respect our customer's information and take ethical standards. We have a policy for dealing with our products in same segment and if required a legal document with our customers.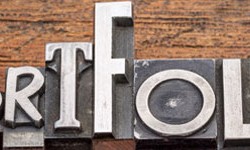 Portfolio
We increase our product portfolio and cater into new markets and segments in varied delivery systems. We continue to strengthen our expertise in the food and liquor area. With the entry into ASEAN market, we have expanded our product range of flavours to animal food, meat and tobacco industry.